Faculty
Nichaya Suntornpithug, Ph.D.
Associate Professor of Marketing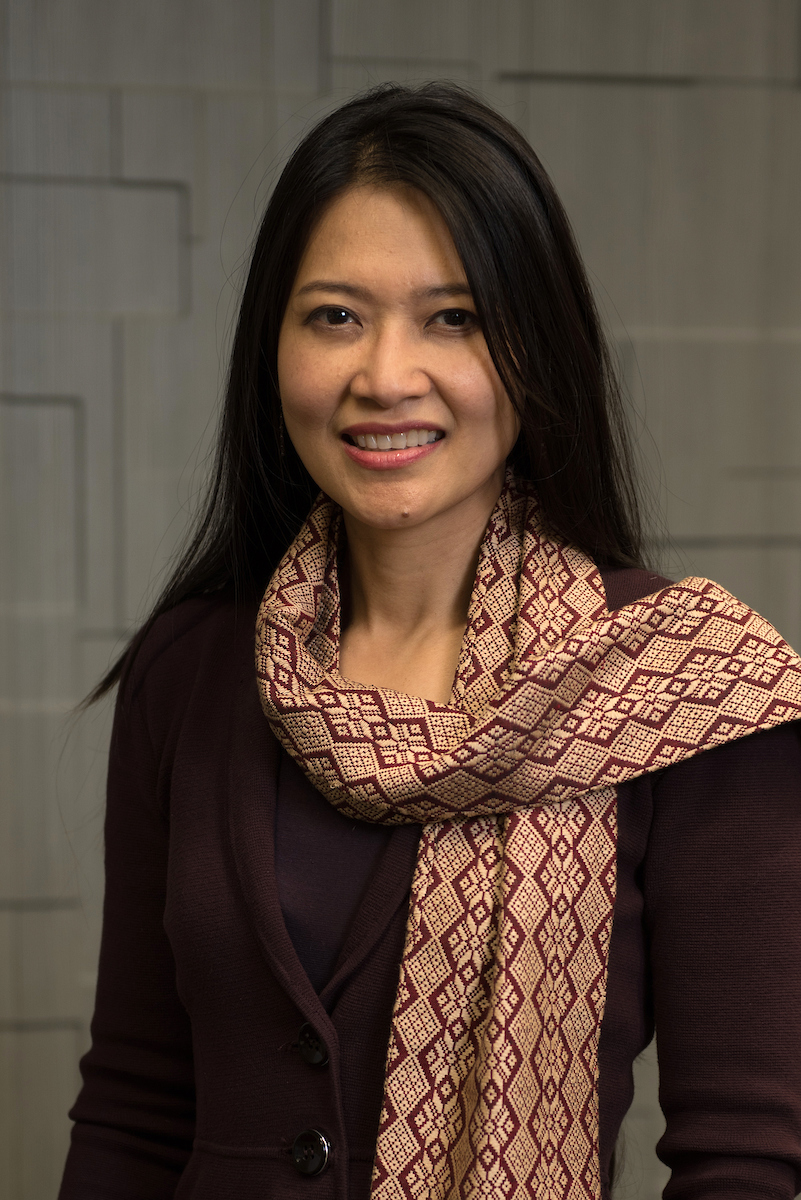 Office: Neff Hall 330J
Office Phone: 260-481-0183
Office Fax: 260-481-6879
E-mail: suntornn@pfw.edu

Biography
Nichaya Suntornpithug earned her Ph.D. in Marketing from the University of Memphis (2004). Dr. Suntornpithug is an Associate Professor whose research interests include: Interactivity and Internet Commerce, Electronic Commerce and Human-Computer Interaction, Online Consumer Behavior, Innovation Adoption and Diffusion, and Service Quality. She has published in Electronic Market Journal and has presented her research at various regional, national and international conferences.
Links to other Information