Faculty
Joseph Khamalah, Ph.D.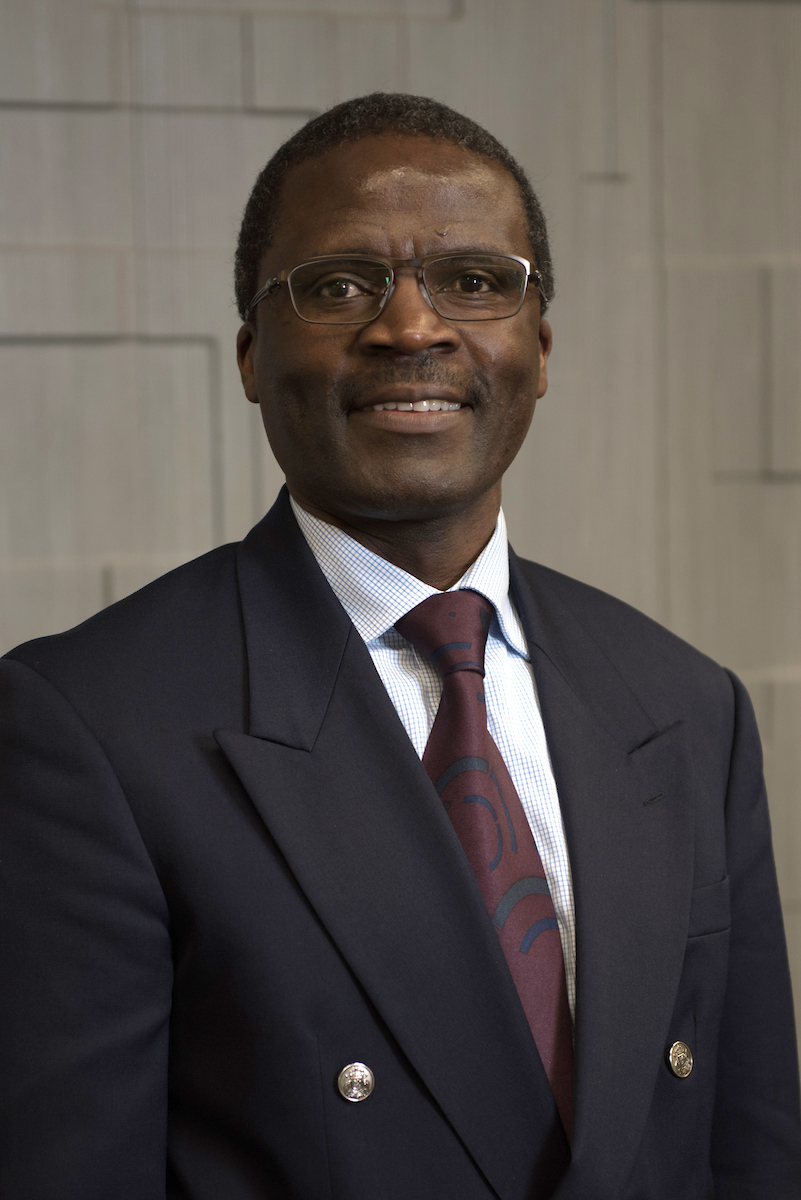 Associate Professor of Management
Office: Neff Hall 340Q
Office Phone: 260-481-6481
Office Fax: 260-481-6879
E-mail: khamaljn@pfw.edu
Biography
Joseph Khamalah graduated with a Ph.D. in Management Sciences from the University of Waterloo (1997). Dr. Khamalah is an Associate Professor of Management. His research interests include: Small Business Service Quality, Electronic Business Models and Strategies, Information Systems in Service Operations, and Quantitative Business Problem Solving Models. He has published in Optometry and Vision Sciences, Medical Decision Making, Information Systems Management, International Journal of Operations and Quantitative Management, and the International Journal of Services Technology and Management, among others.