Prasad Bingi, Ph.D.
Chair of Management and Marketing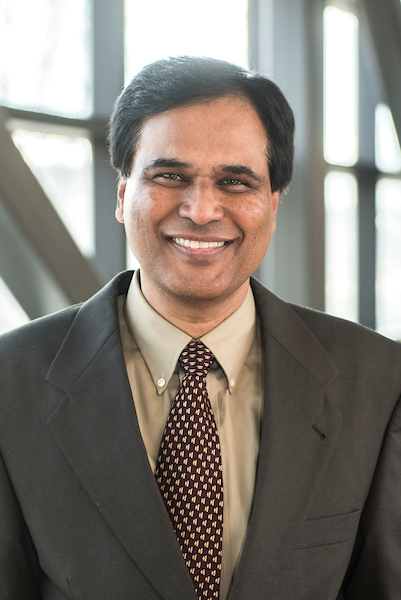 Associate Professor in Management

Office: Neff Hall 330G
Office Phone: 260-481-6007
Office Fax: 260-481-6879
E-mail: bingi@pfw.edu
Biography
Prasad Bingi graduated with a Ph.D. in Management Information Systems from Texas Tech University (1995). Dr. Bingi is an Associate Professor whose research interests include: Electronic Commerce, Management of IT, ERP systems, Systems Analysis & Design, and Artificial Intelligence. He has published in Information Systems Management, Journal of Applied Business Research, Information Strategy: An Executive's Journal, and Information Processing and Management Journal, among others.