Faculty
Michael W. Reffeitt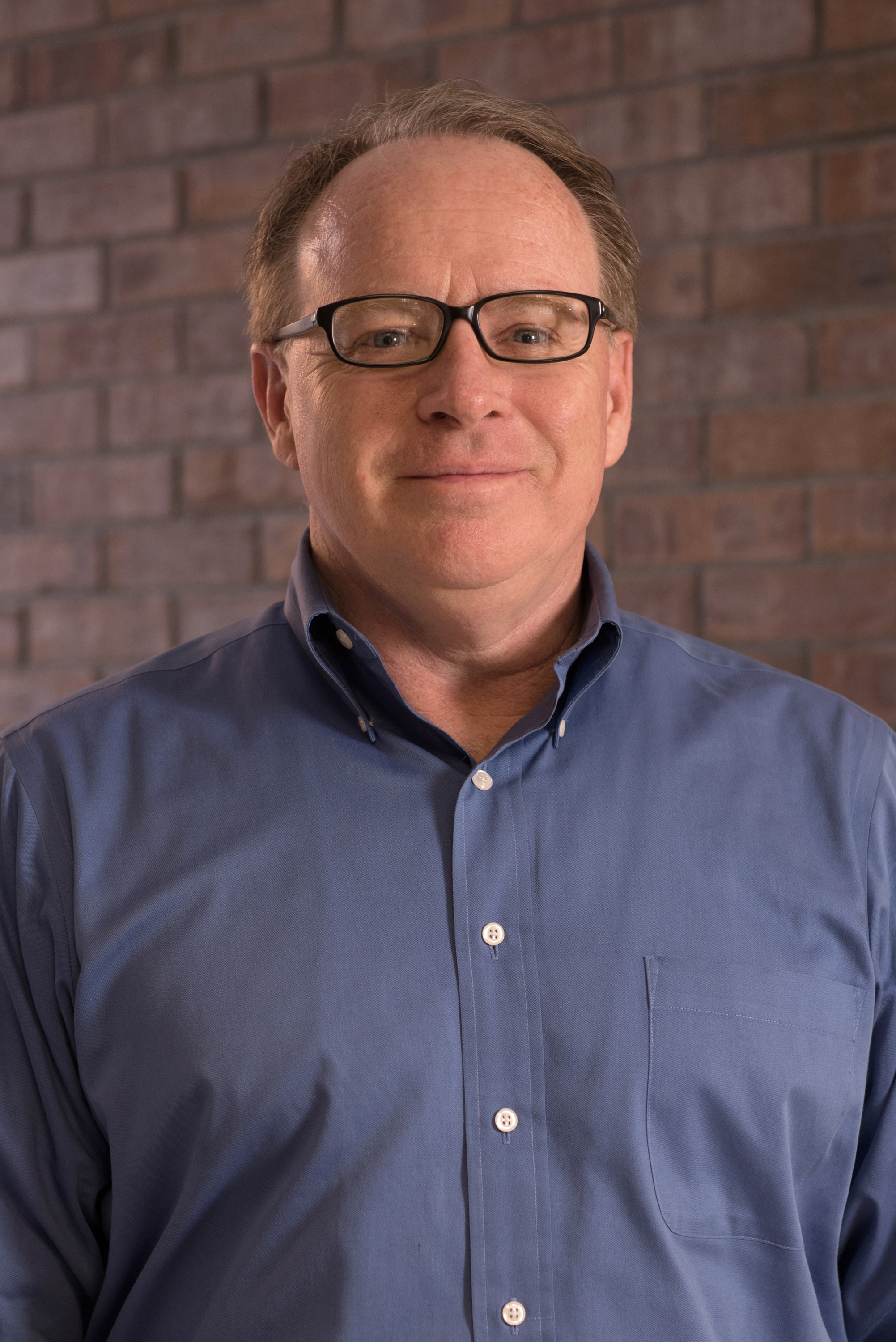 Continuing Lecturer
Department: Finance
Office: Neff Hall 350J
Office Phone: 260-481-6856
E-mail: reffeitm@pfw.edu
Year Beginning at PFW: 2001
Biography
Mr. Michael Reffeitt received his Master of Business Administration from St. Francis University in 1985, and a Bachelor of Science in Business Administration from Indiana University in 1983. Mr. Reffeitt joined the faculty of the Richard T. Doermer School of Business in 2001. Also, he is a President of an investment management corporation.
Interests and Research
Mr. Reffeit's teaching interests include Managerial and Corporate Finance, International Finance, Capital Markets, Investments, Bank Management and Corporate Valuation. He has also taught Financial and Managerial Accounting. He stresses real world applications extensively in his classes.
Mr. Reffeitt is the Finance Advisor and oversees the Finance Society. The Finance Society has been responsible for placing students in professional positions and internships.