Kent Kauffman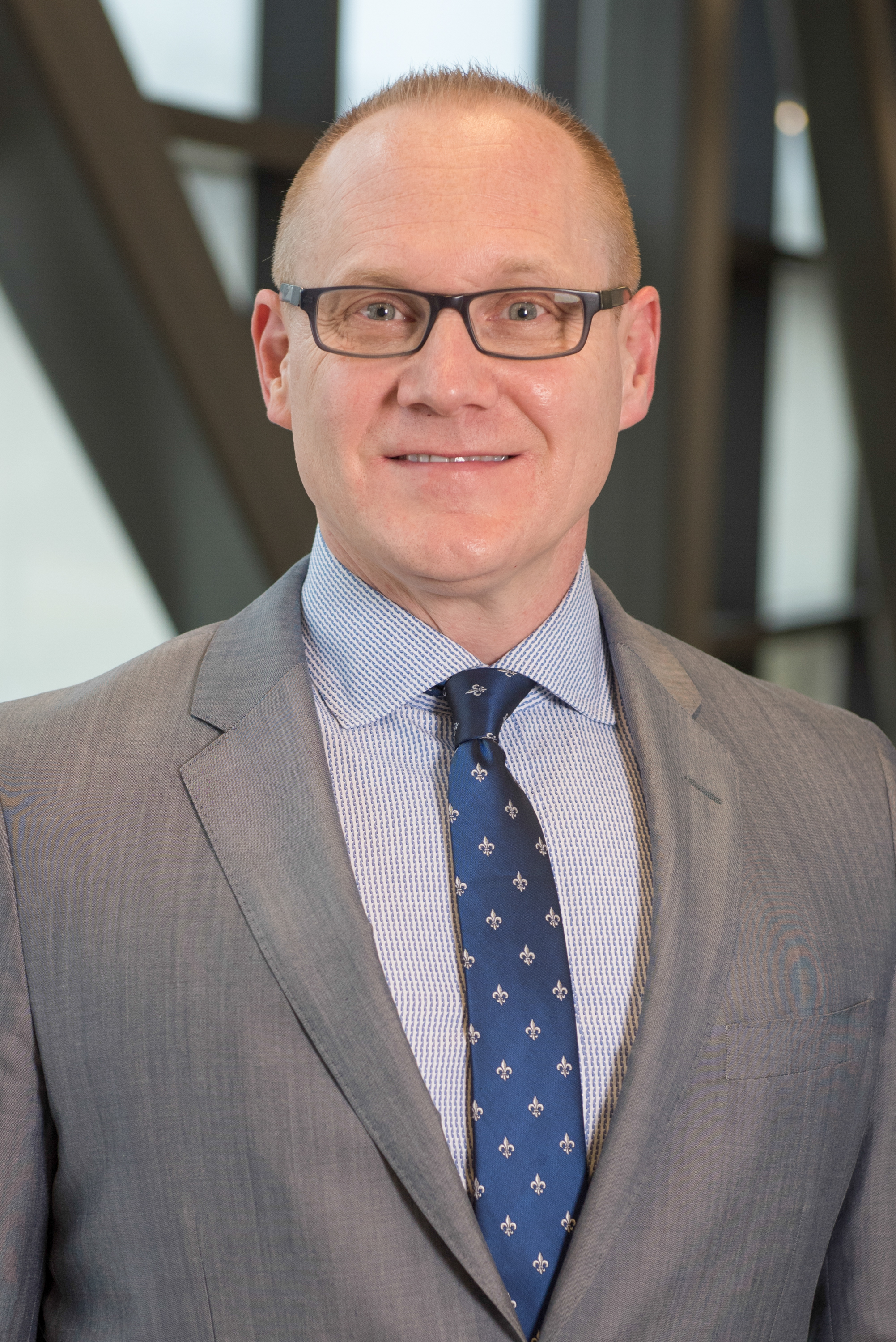 Associate Professor
MBA Program Faculty Liaison
Department: Economics and Finance; Specialty: Business Law
Office: Neff Hall 358
Office Phone: 260-481-6467
E-mail: kauffmak@pfw.edu
Year Beginning at PFW: 2009
Biography
Kent Kauffman received his B.A. from Temple University, and his J.D. from Penn State University's The Dickinson School of Law. He is licensed to practice law in Indiana and holds two mediation certifications from the Indiana Commissions for Legal Education, as well as an arbitration certification from the Better Business Bureau.
Interests and Research
Kent's teaching interests are in contracts and commercial law, ethics, and education law. Kent is the author of three books, including a legal ethics text that is in its third edition. He has made peer-reviewed teaching presentations at regional and national conferences, including conferences focused on the scholarship of teaching and learning (SoTL). Kent received IPFW's 2013 DECCO Award for Innovative Online Teaching, and also placed second in the 2013 Mid American Business Deans Association Innovation in Business Education Award. His research publications include an article that was awarded the 2014 MBAA International McGraw-Hill Education Distinguished Paper Award for the Midwest Academy of Legal Studies in Business.
Community
Kent is a member of the Indiana State Bar Association, and was for many years on the board of directors of the Educational Opportunity Center, a Fort Wayne community organization whose mission is to help those who want to begin or continue their education. He has been an instructor for the Indiana Continuing Legal Education Forum, which provides continuing legal education credits. He is an advisory board member on IPFW's Center for the Enhancement of Learning and Teaching (CELT), and is a member of the Indiana University Faculty Colloquium on Excellence in Teaching (FACET).
Links to other Information