Nodir Adilov, Ph.D.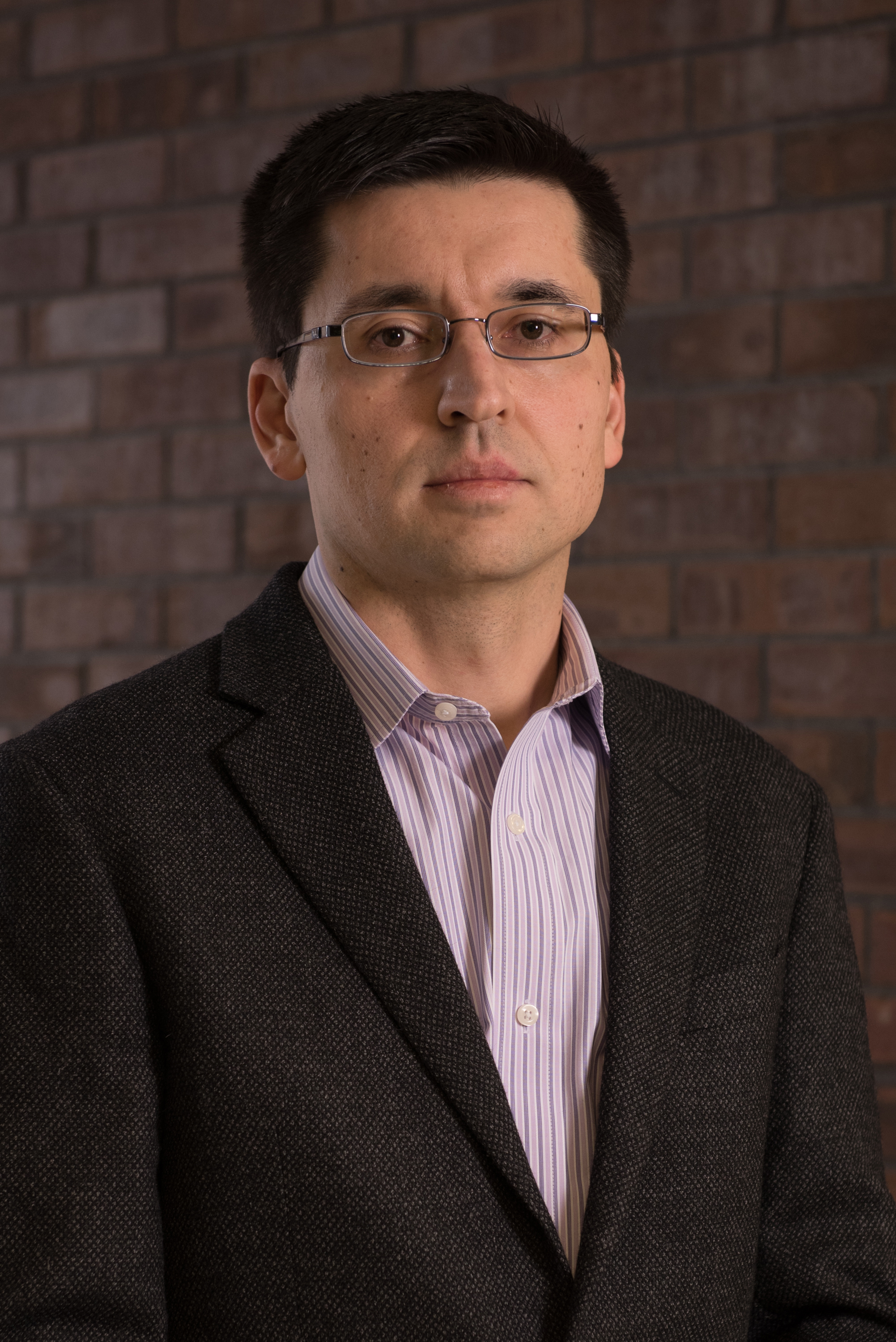 Department Chair

Office: Neff Hall 340D
Office Phone: 260-481-6497
E-mail: adilovn@pfw.edu
Year Beginning at PFW: 2006
Biography
Dr. Adilov received his Ph.D. in Economics from Cornell University in 2005. His teaching interests include theoretical and applied microeconomics and macroeconomics, industrial organization, monetary policy, and game theory. He emphasizes critical thinking and problem-solving in his classes. Dr. Adilov's current research interests are in media economics, industrial organization, and applied economics. His research is published in highly regarded journals such as Economics Letters, Economic Inquiry, The Energy Journal, International Journal of Industrial Organization, and Applied Economics. Dr. Adilov has presented his research at various international conferences, and he is a co-editor of the Journal of Media Economics. He has also served as President of the Academy of Business Economics.
Links to Other Information