Faculty
Michael D. Slaubaugh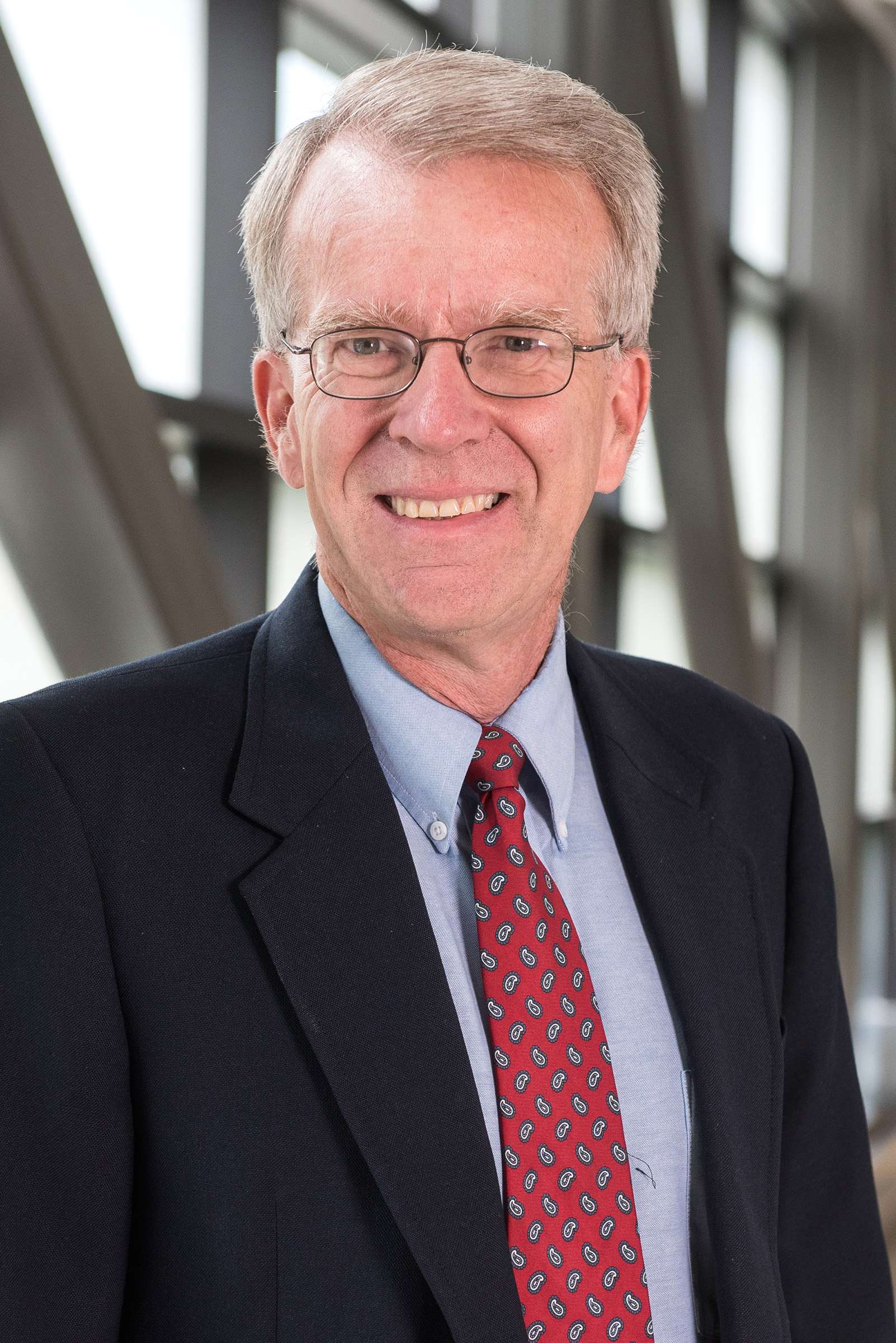 Associate Professor
Department: Accounting
Office: Neff Hall 350A
Office Phone: 260-481-6465
Office Fax: 260-481-6879
E-mail: slaubau@pfw.edu
Year Beginning at PFW: 1995

Biography
Dr. Michael Slaubaugh received a Ph.D. in accounting from Indiana University in 1992. He joined the faculty of the Richard T. Doermer School of Business faculty in 1995. Professor Slaubaugh previously taught at Ball State University, Indiana University, University of Tennessee, and Ashland University.
Interests and Research
Professor Slaubaugh's teaching interests include financial, managerial, and governmental accounting at both the undergraduate and graduate levels. He emphasizes problem solving, critical thinking, and international aspects of accounting using real world examples.
Dr. Slaubaugh's current research is in the areas of financial accounting and accounting education. His research has appeared in various publication outlets including the Accounting Research Journal, The CPA Journal, and Journal of Accounting Education. His paper in the Accounting Research Journal won the journal's Manuscript Award for that year (2000). He is a member of American Accounting Association and Indiana CPA Society and has presented at several meetings including the Financial Management Association, American Society of Business and Behavioral Sciences, and Hawaii International Business Conference.
Community
Dr. Slaubaugh is very active in the student life at PFW. He has been the faculty advisor for Accounting Society, Delta Sigma Pi Professional Business Fraternity, Global Christian Fellowship, Golden Burma, and is currently the faculty advisor for Club Seoul. He has also served as a Board Member on the Fort Wayne Running Club.
Links to other Information
Awards and Recognition
Accounting Society Excellence in Teaching Award (2000, 2005, 2010, 2013, 2016, 2018)
Who's Who Among American Teachers (2004)
The Faculty Colloquium on Excellence in Teaching Award (2002)
Student Organization Advisor of the Year (1999, 2002, 2003, 2006, 2010, 2018)
Chancellor's Community Advisory Committee Service to Students Award (1999)
Professional MBA Excellence in Teaching Award (2011, 2012, 2017)
Faculty of the Year Award, Iota Lambda Chapter of Delta Sigma Pi Professional Business Fraternity (2008, 2010, 2017)