Janet C. Papiernik
Associate Professor and Chair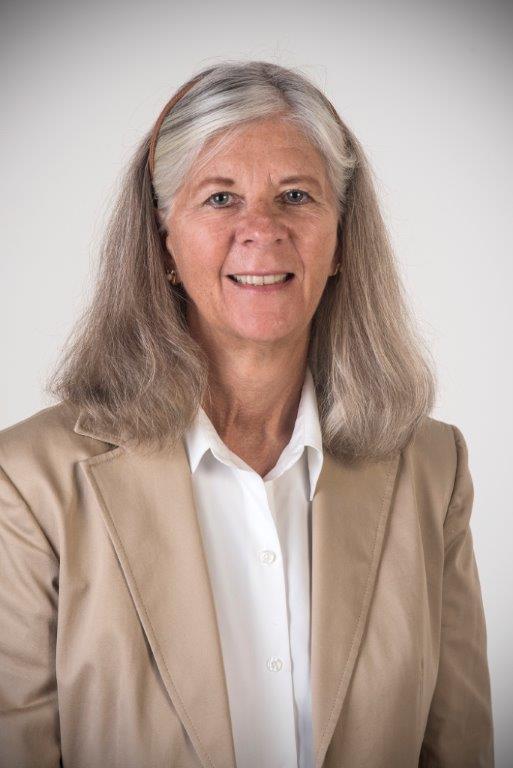 Department: Accounting
Office: Neff Hall 350J
Office Phone: 260-481-6477
Office Fax: 260-481-6879
E-mail: papiernj@pfw.edu
Year Beginning at PFW: 1999
Biography
Dr. Janet C. Papiernik received the D.B.A. in Accounting from Cleveland State University in 1997. She joined the faculty of the Richard T. Doermer School of Business in 1999. Prior faculty positions were held at Edinboro University of Pennsylvania from 1997-1999 and Youngstown State University from 1988-1990.
Interests and Research
Dr. Papiernik's teaching interests include Intermediate Accounting, Accounting Theory, and Financial Accounting Principles. Professor Papiernik emphasizes accounting-based teaching cases in order to develop the higher level critical thinking skills that are necessary for those practicing in the accounting profession today. Through application, analysis, and interpretation of complex accounting concepts, the cases provide the students the opportunity to evaluate management judgments applied in actual companies.
Dr. Papiernik's current research is in the area financial accounting. Topics include fair value accounting and financial statement analysis through case-based research. Her publications include, among others: "Effects of Fair-Value Accounting on Securities Portfolio Restructuring" and "SFAS No. 115: Effects on Bank Capital, Securities Classification, and Portfolio Spread" published in Bank Accounting & Finance, and "John's Worker Classification Dilemma" published in the Journal of Accounting Case Research.
Community
She is a board member of the Society of Case Research and the North American Accounting Society. She has presented many papers and cases at national and regional meetings, including the International MBAA, American Academy of Accounting and Finance, and the Society for Case Research summer case writing seminar. In the Summer of 2006, IPFW will actually be hosting the SCR summer case writing seminar. Dr. Papiernik is on the editoral review boards of various journals including, Annual Advances in Business Cases, the Business Case Journal, and has just completed a review of the newly revised textbook, "Financial Accounting", ninth edition, co-authored by Needles & Powers.
Dr. Papiernik advises students in their professional careers, has mentored students in the Indiana Society of CPAs student case-based competition, has co-coordinated the Volunteer Income Tax Assistance Program held on the IPFW campus over the past three years, has served as the Accounting Society advisor, conducted seminars for the Small Business Development Center in Fort Wayne, and is a member of Beta Gamma Sigma honorary business fraternity. She continues to be very active in serving the students in the Richard T. Doermer School of Business and Management Sciencesand members of the Northeast Indiana community.
Links to other Information
Awards and Recognition
David Gotlob Excellence in Teaching Award (2001 and 2004)