Faculty
Hui (Ada) Di
Associate Professor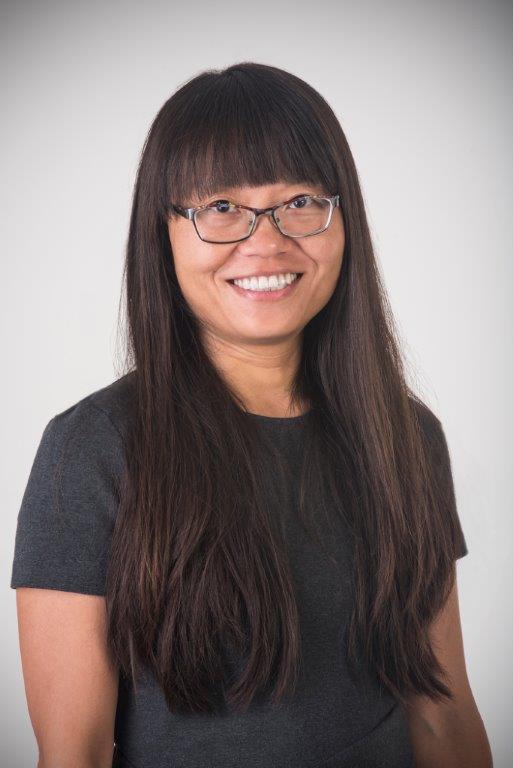 Department: Finance
Office: Neff Hall 350D
Office Phone: 260-481-6462
Office Fax: 260-481-6879
E-mail: dih@ipfw.edu
Year Beginning at IPFW: 2008
Biography
Dr. Hui Di received her D.B.A. in Finance from Louisiana Tech University in 2008. She joined the faculty of the Richard T. Doermer School of Business in 2008.
Interests and Research
Professor Di's research interests include capital structure, earnings management and equity issues. She has published in several academic journals such as Applied Financial Economics, Managerial Finance, Advances in Accounting, and Oil, Gas, & Energy Quarterly. In addition, she has presented her research at several meetings including the Financial Management Association Annual Meeting, Eastern Finance Annual Meeting and Annual MBAA International Conference.
Dr. Di's teaching interests include financial management, intermediate finance, and investments. Professor Di emphasizes problem solving, critical thinking, and real world applications.
Community
Professor Di is a member of the American Finance Association, Financial Management Association, and Eastern Finance Association.
Links to other Information