Stanley W. Davis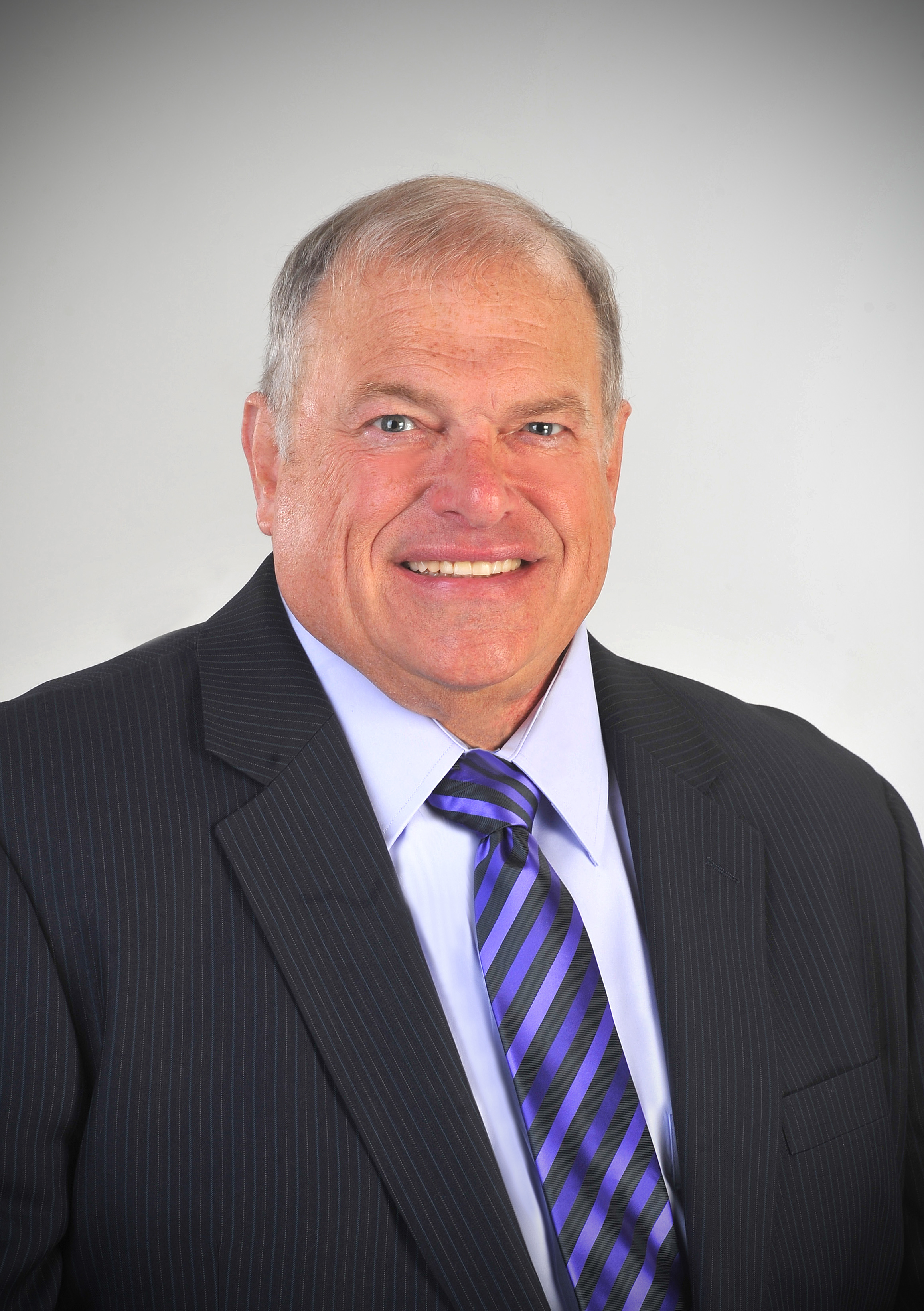 Emeritus Professor of Accounting
Department: Accounting
E-mail: davissw@pfw.edu
Year Beginning at PFW: 2000
Biography
Dr. Stanley Davis received his Ph.D. in Accounting from Penn State University in 1984. He joined the faculty of the Richard T. Doermer School of Business in 2000. Prior faculty positions were at University of Maryland, Queen's (Canada) and Saint Joseph's, Philadelphia.
Interests and Research
Professor Davis interests include managerial and health care accounting. He emphasizes cases, group work, self directed learning, problem solving, and critical thinking.
His current research is in the area of health care accounting. Topics include how accounting can be used to achieve an equitable distribution of health care resources. His research has been published in various accounting journals.
Community
Professor Davis is a member of American Accounting Association and the Indiana Association of CPAs.
He is a member of the academic society– Beta Gamma Sigma.
Links to other Information
Awards and Recognition
Dr. Davis has been recognized with several awards for teaching and is a member of FACET.