Department of Accounting
Home
Department of Accounting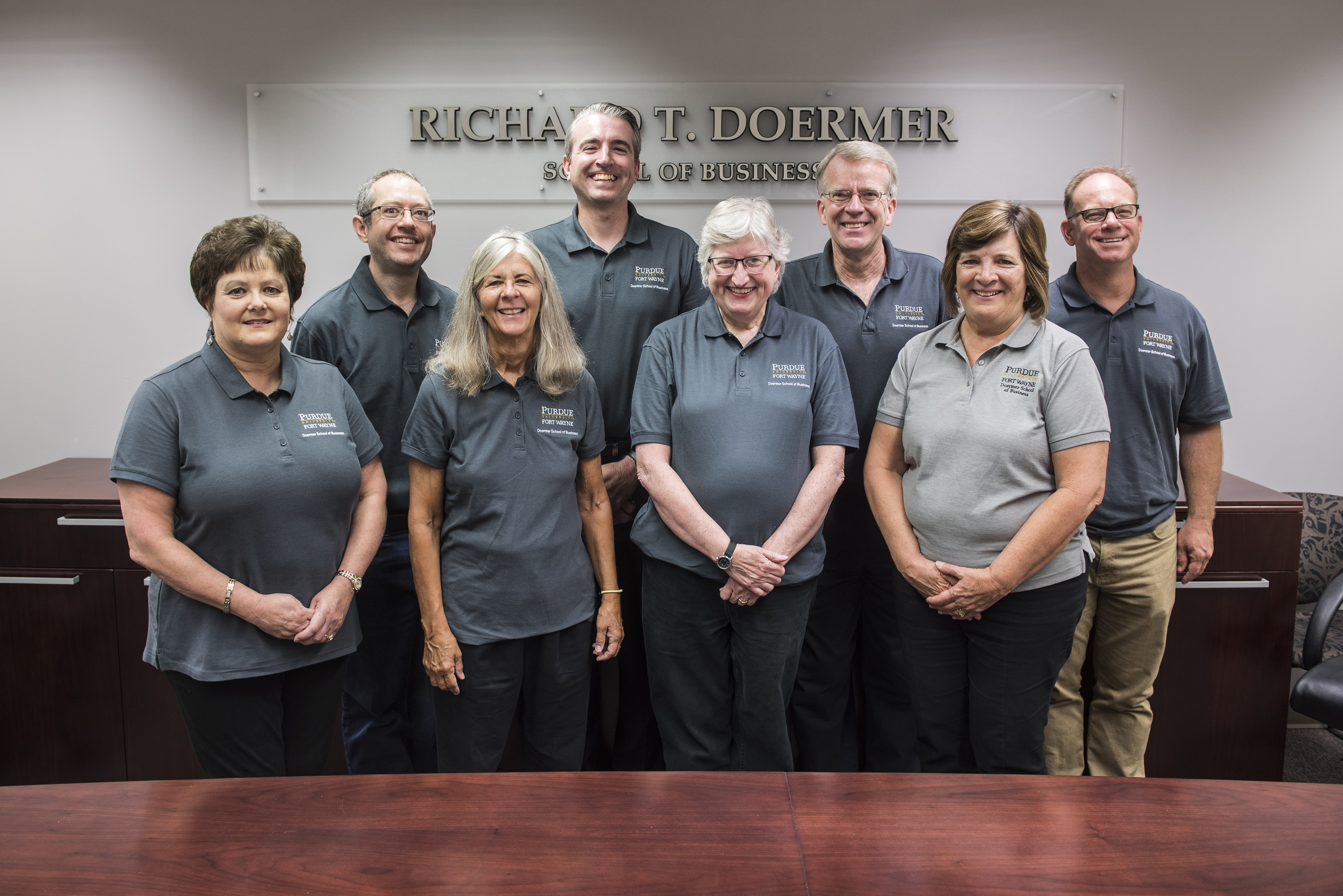 Department of Accounting
On behalf of the faculty of the Department of Accounting, we welcome you to our website.
Our department prides itself on:
High-caliber graduates, who work in a variety of positions in Northeast Indiana and beyond.
Supportive faculty, each thoroughly educated and experienced in his or her field.
All students, from Freshman to Seniors, are encouraged to attend our over 16 networking events each academic year that are organized through our student organizations, Accounting Society and Finance Society.
For additional information, email or contact our department secretary, Jane Hirschbiel,
at 260-481-6471.
Warmest regards,
Dr. Janet Papiernik, Chair
Department of Accounting