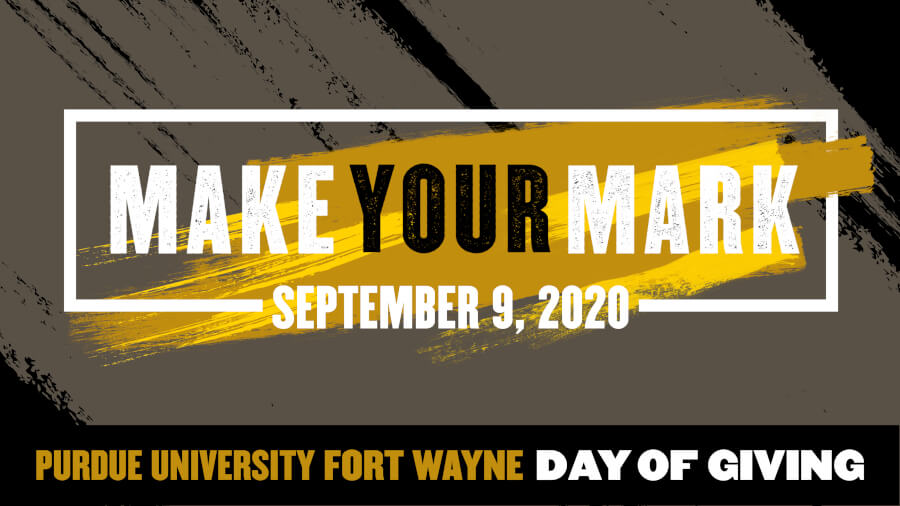 Mastodons Everywhere Made Their Mark
When Mastodons come together, they make a big impact. Case in point—Day of Giving. On September 9, gifts from charitable donors amounted to $470,575. These funds will help the next generation of Mastodons fuel their passion and make big things happen on our campus and beyond.
The generosity of donors willing to help students realize their dreams is simply inspiring. Thank you to everyone who donated, everyone who spread the word, and everyone who believes in our Mastodons.
Total Funds Raised:
$470,575