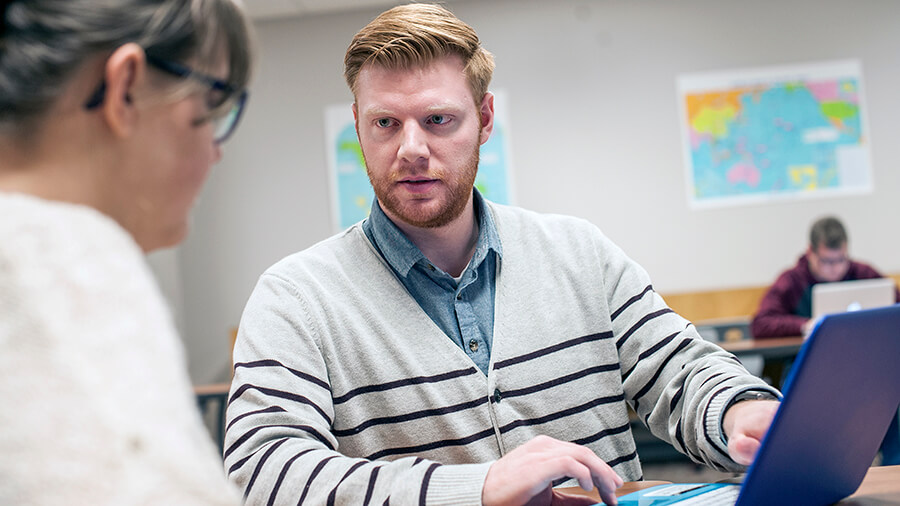 Help Students Get a Jump on College
As an educator, you are already a difference maker. Through our Collegiate Connection Dual-Credit Program, you can make a difference in a new way: helping high school students begin their college experience early by earning dual credits.
After meeting the criteria to become a Purdue Fort Wayne–approved teacher, you will be able to teach dual-credit students in the classroom of a participating high school, during the regular school day.
We have a wide variety of subject areas where you can exercise your skills, and you will enjoy many benefits from this fulfilling and challenging teaching experience.
Familiarize yourself with the details of dual-credit teaching, and take the first step toward furthering the interests of students who are ready to commit to their college education now.
For more information, contact Continuing Studies at 260-481-6619 or learn@pfw.edu.
Our program meets the National Alliance of Concurrent Enrollment Partners (NACEP) standards, and we are a member of NACEP, as is required by the State of Indiana.