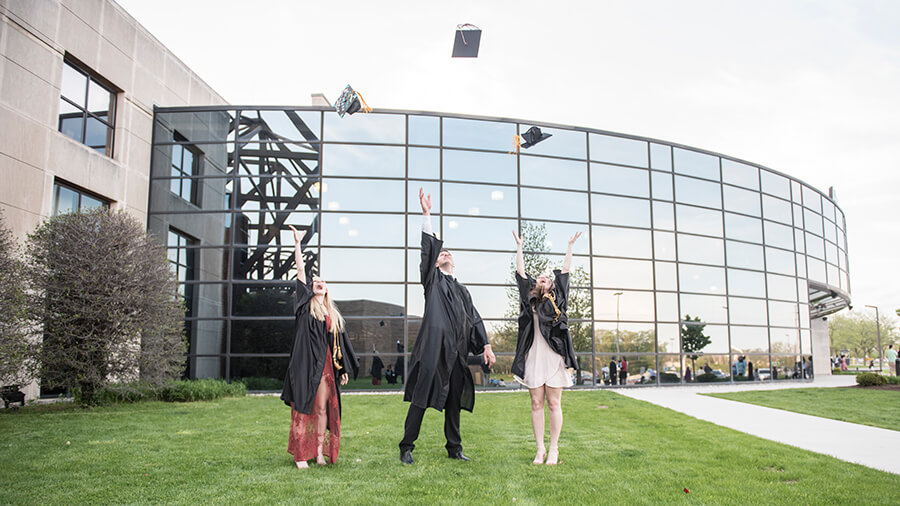 Getting to Graduation
Our ceremony is held in the Allen County War Memorial Coliseum, located at 4000 Parnell Avenue. You can find directions and maps and other facility information on the Memorial Coliseum website.
Parking costs $6 (cash only).
Please allow adequate time for travel and parking, as traffic on the streets surrounding Memorial Coliseum will be gridlocked 30 minutes prior to the start of the ceremony.