School of Education
Be A Teacher - Make a Difference!
Discover the programs and degrees offered.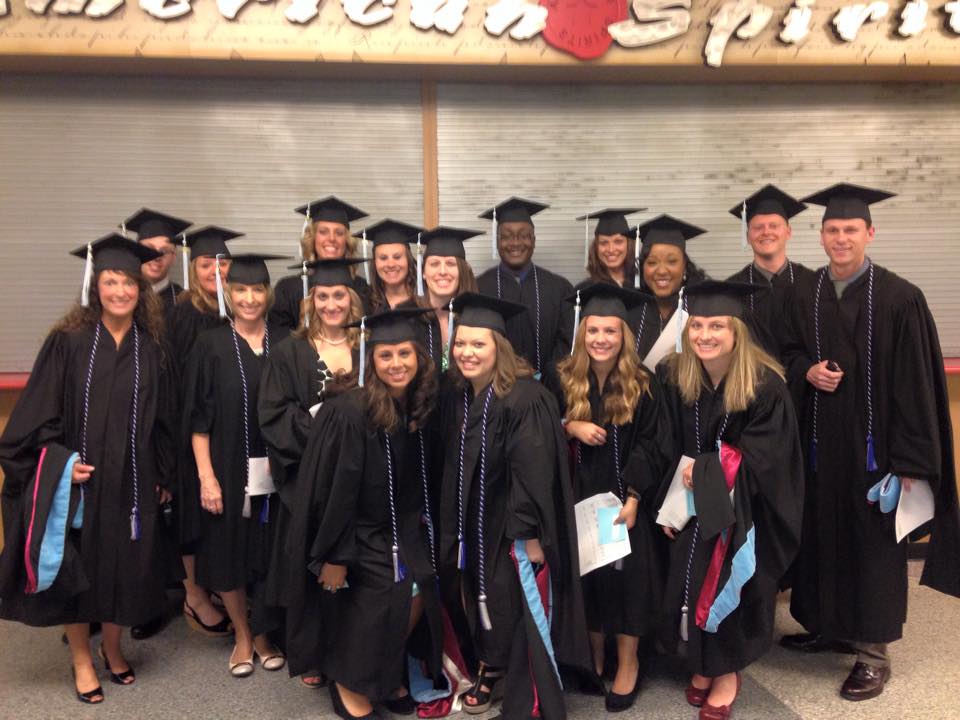 Graduate Programs
Explore our master's, certificates, & professional development programs.
Human Services
Restoring Hope-Encourage Others-Improving Lives
As a graduate who holds a degree in human services, you could travel these paths and more...
Hospitality & Tourism
Our degree program opens the doors to a variety of careers such as these - and more!
Public Policy
Find out if there is a program for you!
Job Seekers
The link below is an online tool for job seekers in the teaching profession.