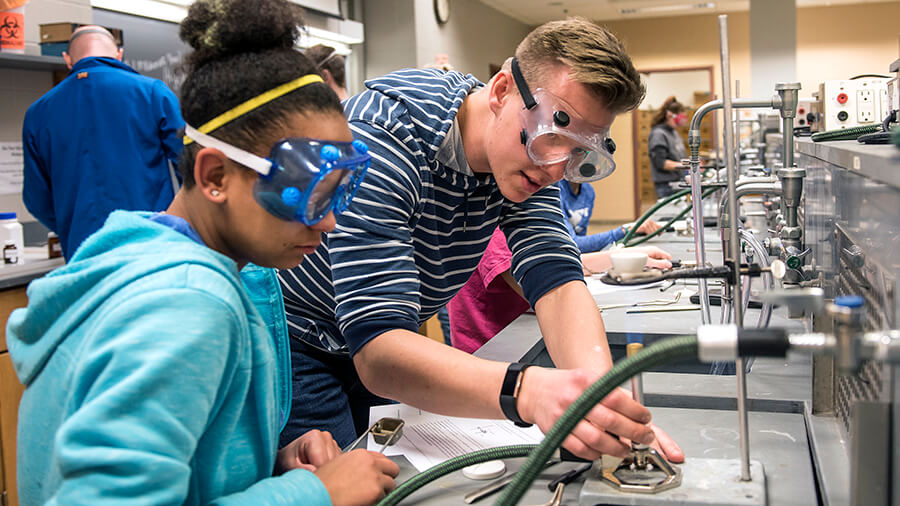 Find the Support You Need
Our office can help you connect with a variety of support providers, both within Purdue Fort Wayne and out in the community. Use the following resources to get started, and contact Dr. Kracher at kracher@pfw.edu if you have any questions.
Support from Your Department, College, or School
Your academic department, college, or school will often be the first place to find assistance. Each college at Purdue Fort Wayne has a web page with student resources:
Internal Student Resources
Additionally, you'll find a variety of Purdue Fort Wayne resources outside of your college, from research opportunities at our various Centers of Excellence to a semester away with the National Student Exchange program:
External Student Resources
Whether you're considering further schooling or looking for additional scholarships, the following resources can help you find answers:
Get in Touch
You can reach us during normal business hours via phone or email.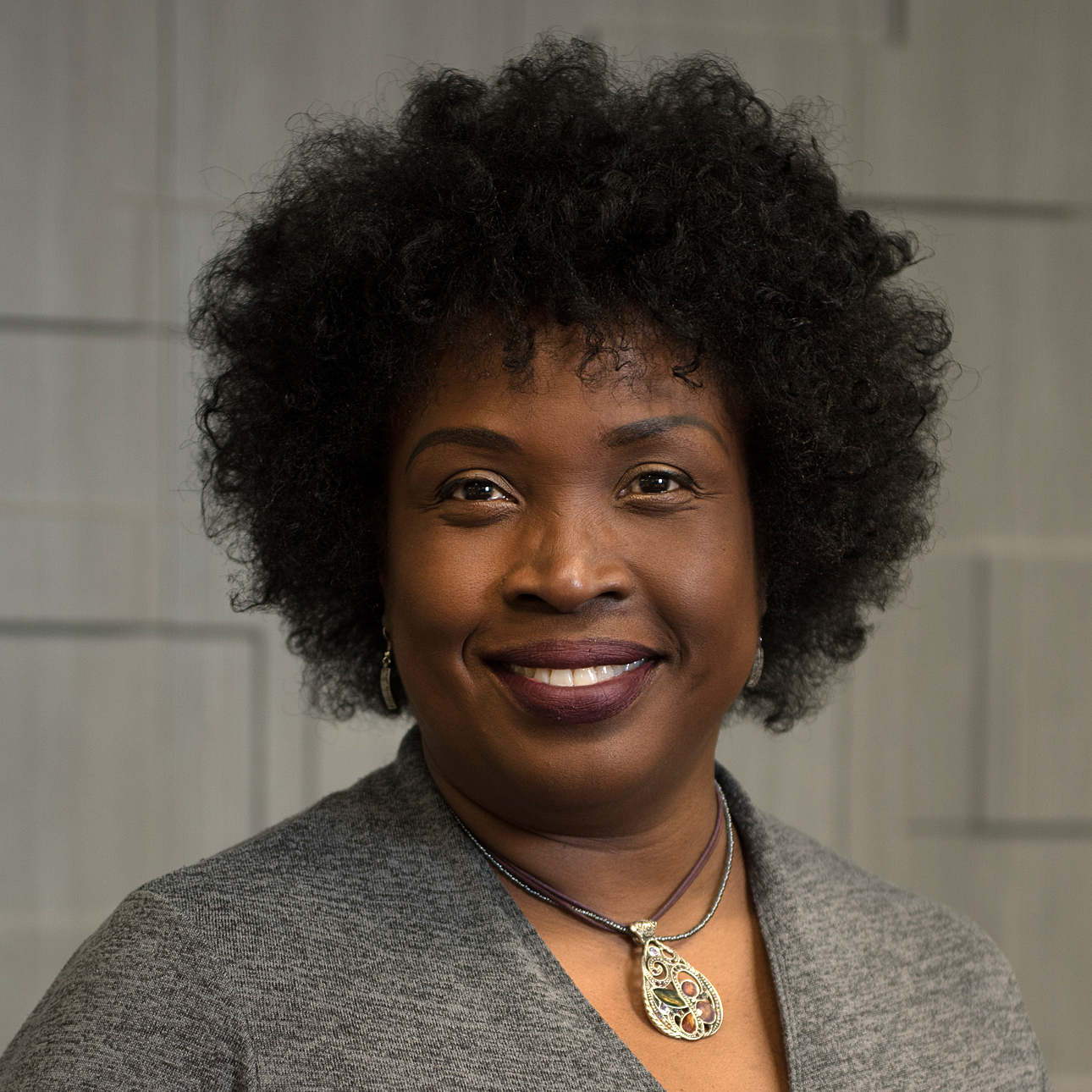 Tina Gasanarez
Program Assistant
260-481-5788
research@pfw.edu
#purduefwresearch