Doermer School of Business It's your time to take charge
Bring your biggest dreams and loftiest goals to the Doermer School of Business. This is where aspiring entrepreneurs and professionals become the success stories of tomorrow.
Departments and Programs
Much more than a degree
In the Doermer School of Business, you'll benefit from expert faculty, real-world experiences, leading-edge programs, and college-wide support.
Resources
Gain everything you need for success here.
Book smarts are important, but you also need real experience that translates to real job offers after graduation. The Doermer School of Business is committed to providing you with the opportunities you need to boost your résumé and professional skills. Take advantage of our built-in programs for professional development and student success.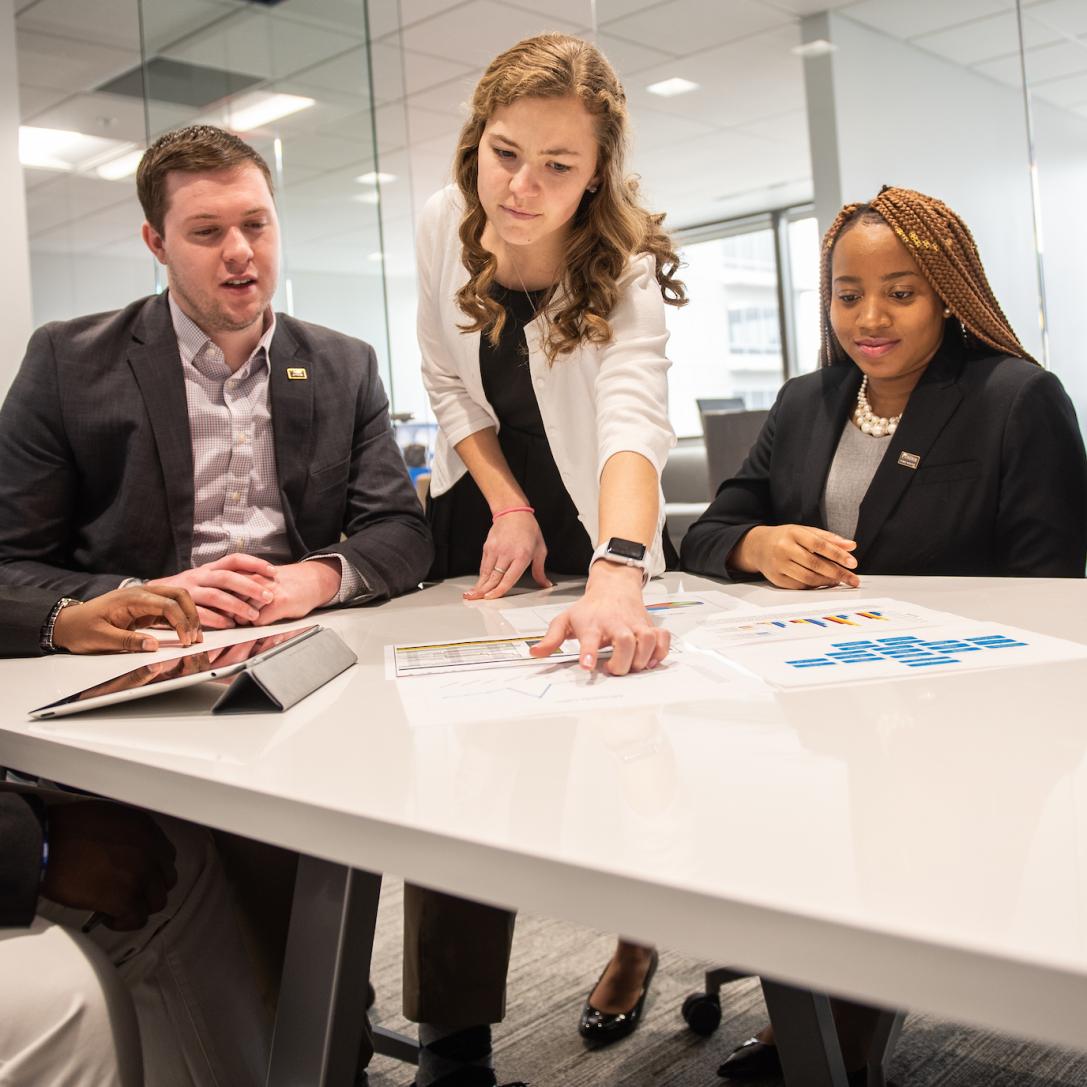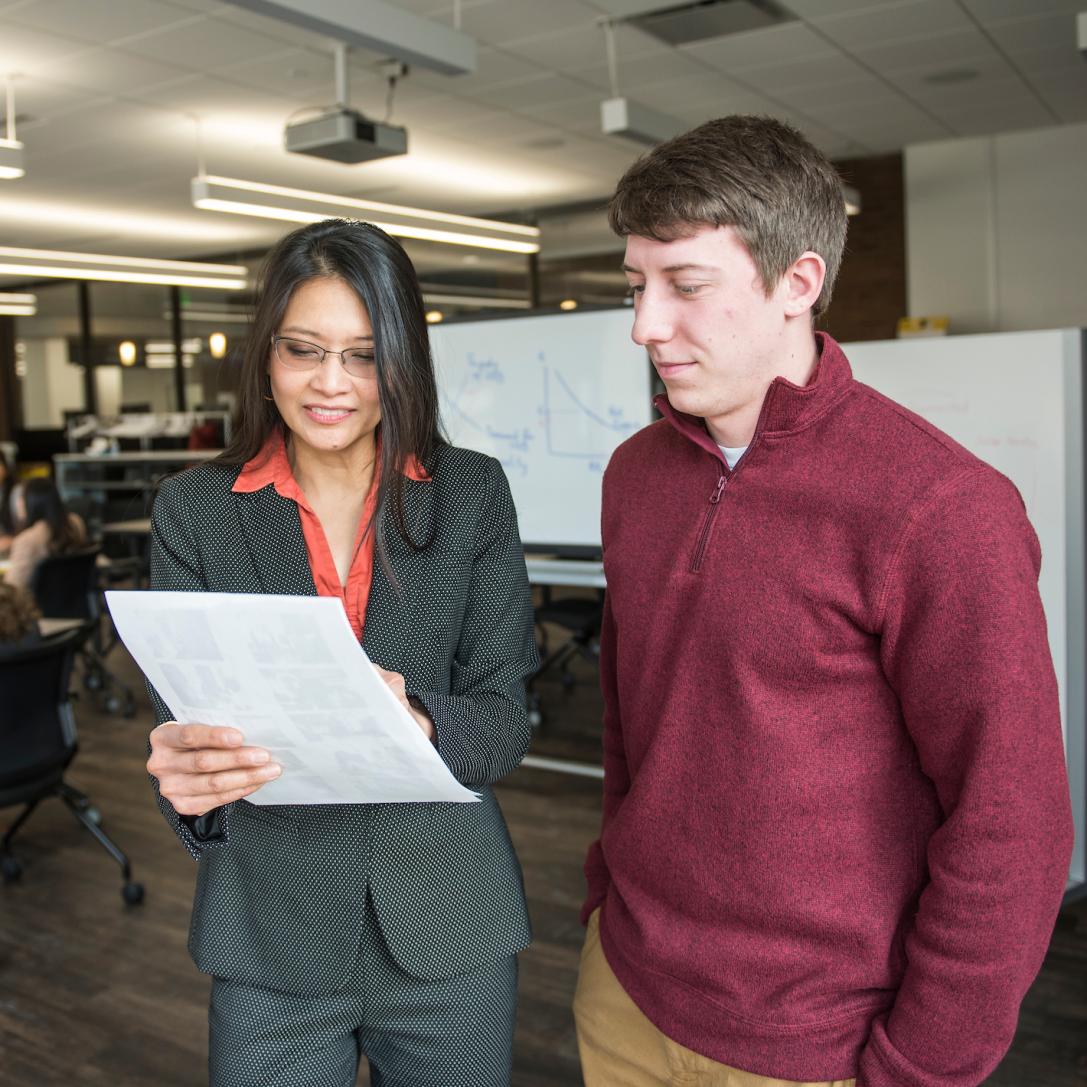 Faculty
Professors who put you first.
Never underestimate the power of great professors. At Doermer, our faculty do more than simply teach concepts. They also inspire, challenge, and support our students throughout their college journey. They are experts who thrive on seeing their students reach great heights in the business world.

Excitement Is Contagious
"Some of the best college experiences I've had have been a direct result of the professors. When a professor truly loves his or her subject, it really shows. Their excitement is contagious, and I've had a few classes in which I've come to enjoy the subject merely because of the professor."
Emily Staehr, B.S.B. '22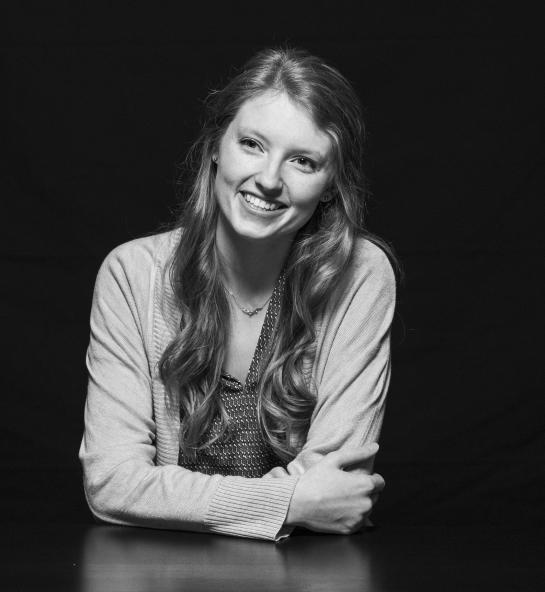 A Fantastic Program
"Purdue Fort Wayne has a fantastic hospitality and tourism management program, which is just what I need to fulfill my dream job. I really enjoy the diversity, openness, and activities of the campus."
Thien Pham, B.S. '21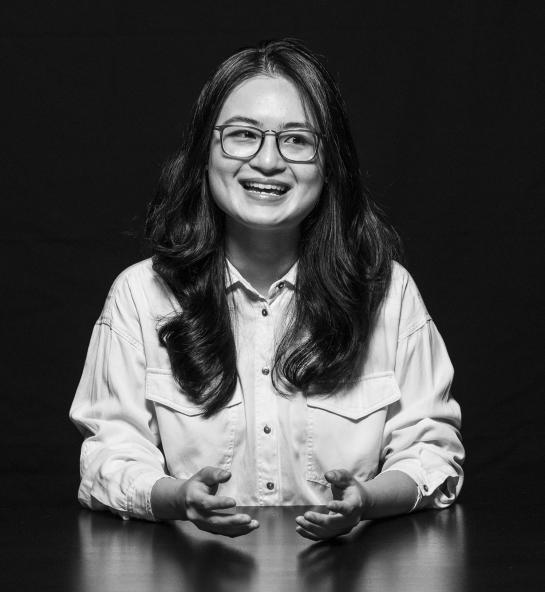 The Right Fit
"At first, I was uneasy about staying home for college and even planned to transfer out after a full school year. However, as soon as I started at PFW, it felt like the right fit."
Jack Beeber, B.S.B. '21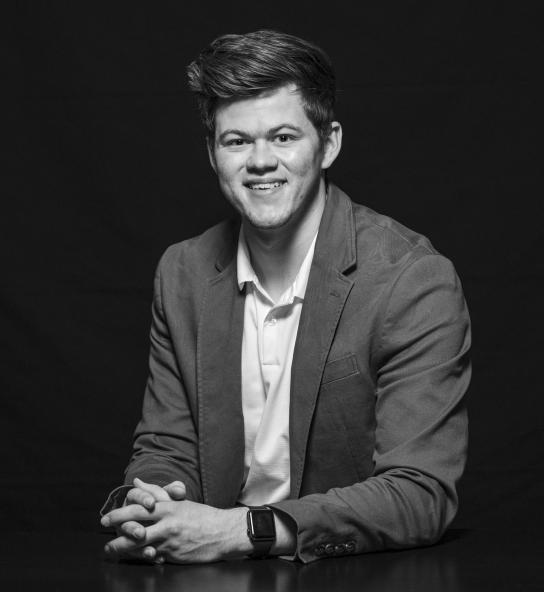 Doermer Dispatch
Doermer Dispatch
Stay in-the-know with the Doermer School of Business newsletter, the Doermer Dispatch.
 
Contact us
Have questions?
Contact the Doermer School of Business at [email protected] or 260-481-6472.
PFW South Campus
Doermer School of Business Building
3000 East Coliseum Boulevard, Suite 101
Fort Wayne, Indiana 46805