Vice President of Legislation
Zachary Funk (2017-2018)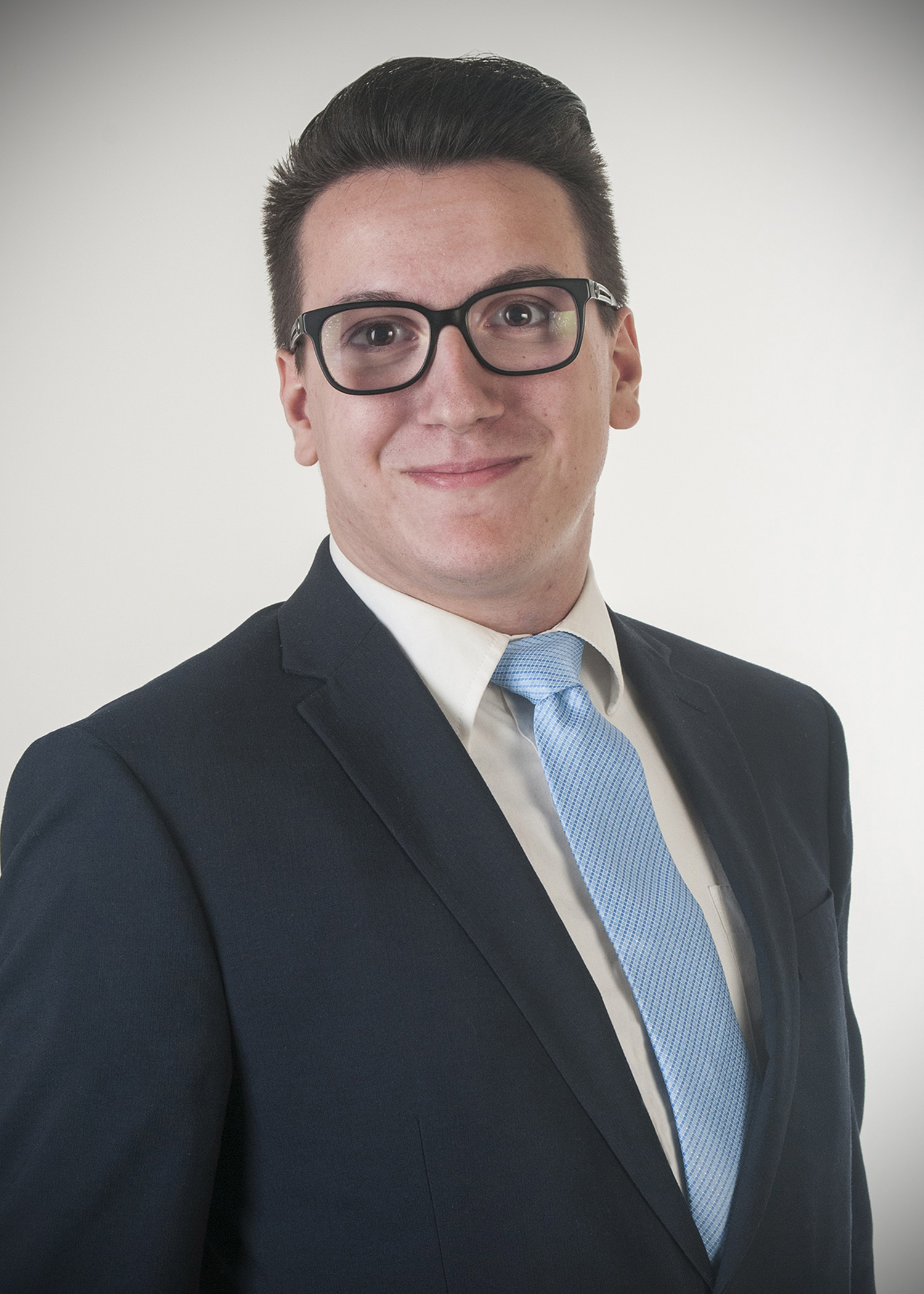 Zachary is a Senior majoring in Theatre with a Minor in Political Science, and is working on a Certificate in International Studies. Having transferred from Vincennes University in 2016, he has spent his short time at IPFW serving the campus community in a variety of ways. He has served on the IPSGA Student Senate as Chair of the Ways and Means committee, as well as the 2017 IPSGA Allocations Committee. Zachary has also been involved as a Big Event Leader, an Orientation Leader, and with IPFW Theatre Department productions.
As the Vice President of Legislation, Zach hopes to expand the membership of the Senate to better reflect the demographics and needs of the IPFW student body, as well as provide leadership for the legislative changes needed to ensure a smooth transition as IPFW becomes Purdue Fort Wayne.
The Vice President of Legislation serves at the President of the Student Senate, and is responsible for recruiting and training Senators, presiding over meetings of the Senate, appointing Senate Committee Chairs, and assisting with the implementation of Senate legislation and resolutions. The VP of Legislation also serves as a non-voting, ex-officio member of all Senate committees.
You can contact Zach about:
General information about Student Senate, including how to join

Senate funding for student organization events and initiatives

The student organization chartering process

Updating your student organization's constitution

Senate resolutions or recommendations

Student concerns
Contact information:
E-mail: stuvpl@ipfw.edu
Phone: 260-481-6589
Location: Walb Student Union, Room 225D
Office Hours:
Monday - 11am-12pm
Tuesday, 11:45am-1:15pm
Available all other days by appointment