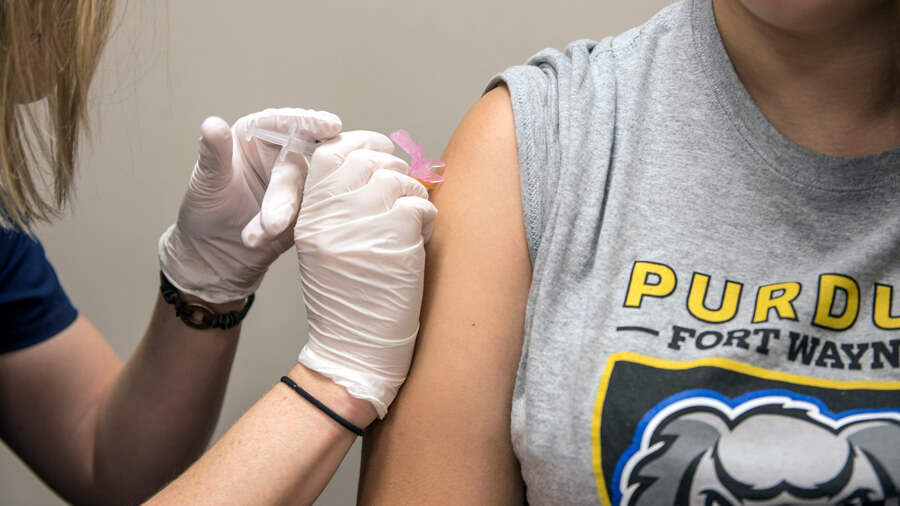 Every Visit Is Always Confidential
As a patient at our clinic, you can rest assured that your privacy will be respected and honored. We abide by federal laws and honor HIPAA (Health Insurance Portability and Accountability Act), and we will always protect your PHI (Patient Health Information). All your health information will remain confidential.
Learn more about your rights as a patient with us.