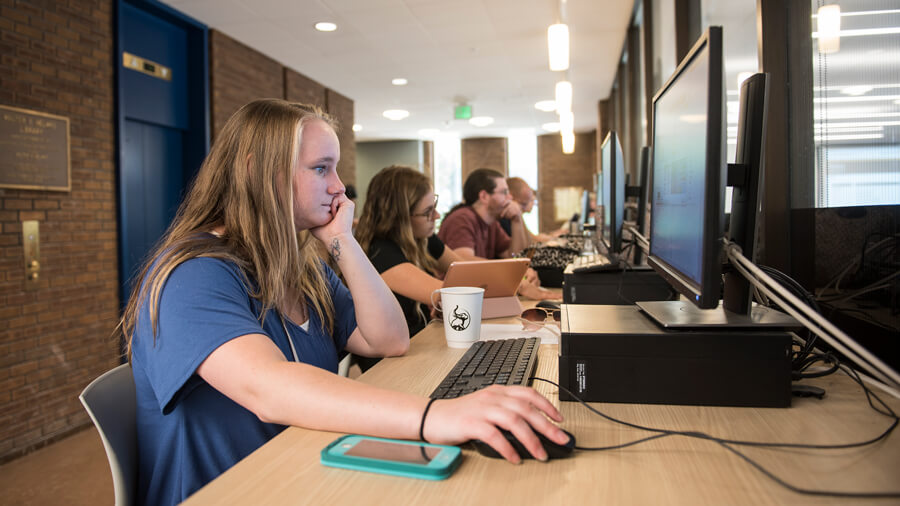 Your Health at Your Fingertips
Accessing your health information is now easier than ever. With the patient portal, you have instant access to our health clinic. Gone are the days when you were limited to visiting the health clinic. You can accomplish so many things with the patient portal, allowing you to quickly and easily be in control of your health:
Make appointments
Communicate with providers
Access personal health records
Refill prescriptions
Browse a medical library
To register for the patient portal, please visit Lutheran Health Network.
If you have any questions about the patient portal, please contact us.