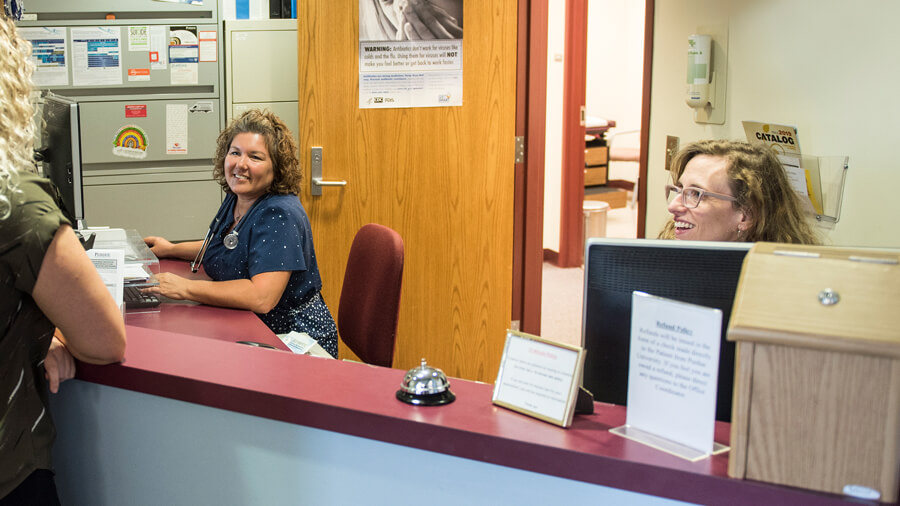 Keeping You Healthy
The Purdue Fort Wayne Campus Health Clinic is an outpatient facility that provides a variety of healthcare services to students, faculty, staff, and community members. We strive for you to feel confident and comfortable in our care and services.
Our team of medical professionals works together to provide you with the services you need. As a result of our new partnership with Lutheran Health Network, they are now able to provide for you even better, thanks to changes at the clinic.
We want to help you be as healthy as possible, so be sure to check out our activities and events regularly to help you improve your health and wellness.
If you have any questions about the clinic, please reach out to us. We would love to assist you.