English and Linguistics Programs
Harness the power of words.
Whether you're reading them, writing them, studying them, analyzing them, or saying them, you cannot escape words. So why not embrace them?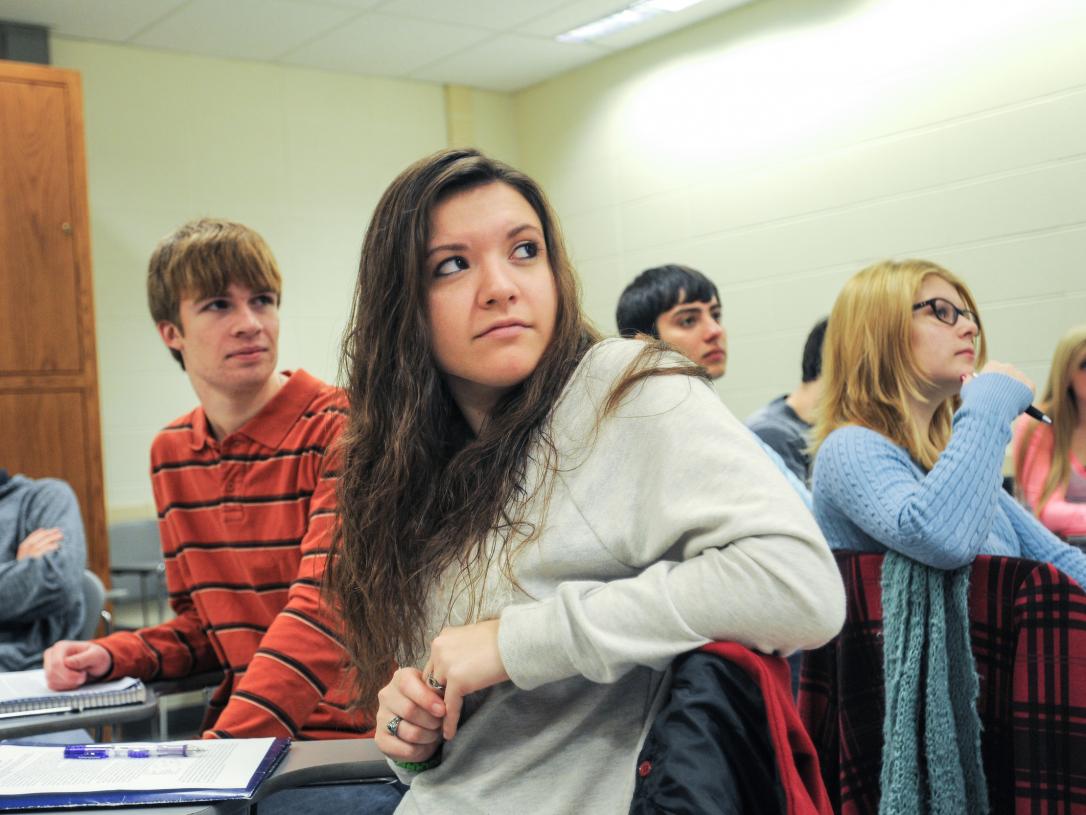 Medical Ethics Certificate
The healthcare industry is a pretty big thing, and if you plan to pursue a career in it, you should consider adding the medical ethics certificate to your résumé. This multidisciplinary program provides basic academic courses on the healthcare system and aging, as well as applied ethics courses. Program
Highlights
Program Highlights
Content
An awareness of ethical issues that frame conversations when medical decisions need to be made
An understanding of the foundational features of the existing healthcare system
Support from the Mastodon community
A prestigious Purdue education
Scholarships
Looking for ways to make paying for college a little easier? ScholarshipUniverse is a tool for current and admitted Purdue Fort Wayne students that allows you to create an academic profile and connect with scholarship opportunities.
For more information about all the scholarships available at Purdue Fort Wayne—including opportunities for specific programs—you can visit the Office of Financial Aid or contact us at [email protected].