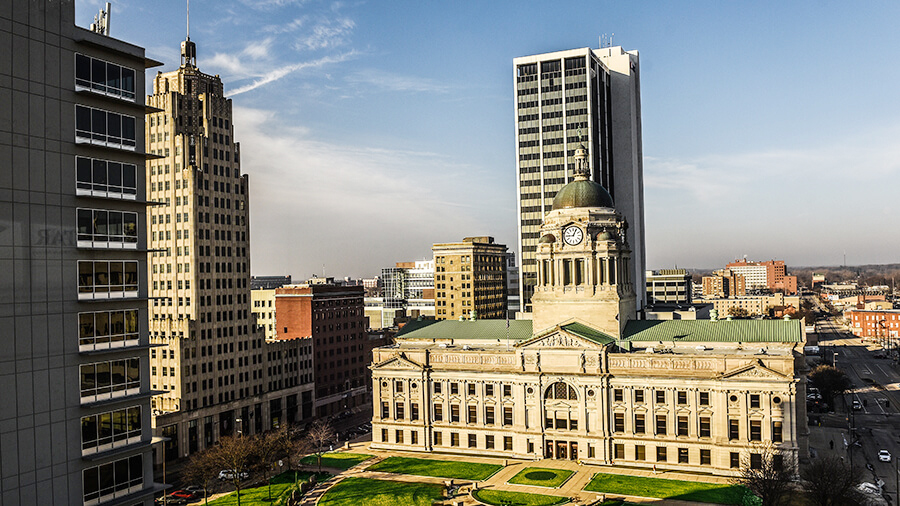 Metropolitan University
Purdue University Fort Wayne is northeast Indiana's Metropolitan University. The Indiana Commission for Higher Education granted the university that status in 2015, and then reaffirmed it in 2019 after the realignment which created separate Purdue and Indiana University campuses in Fort Wayne.
Metropolitan University status affirms that the state will support Purdue Fort Wayne as a special-mission institution that:
Focuses on aligning outcomes of educational programs with the economic and social priorities for the metropolitan region.
Emphasizes the value of applying university research resources to tackling challenges of and creating opportunities for the metropolitan region.
Builds intentional educational opportunities that create mutual benefits for students, the institution, and the metropolitan region focused on integrating student learning in "real life" experiences in industry, social agencies, and governmental bodies.
Responds to economic development needs of the metropolitan region through developing educational programs that support the professional and technical needs of emergent industries.
Enhances the quality of life in the region through artistic and humanistic programs that affirm the value of inclusivity inherent in a vibrant metropolitan area.
Evolves a culture of inclusive excellence that emphasizes leveraging our educational resources to close equity gaps for the region's citizens.