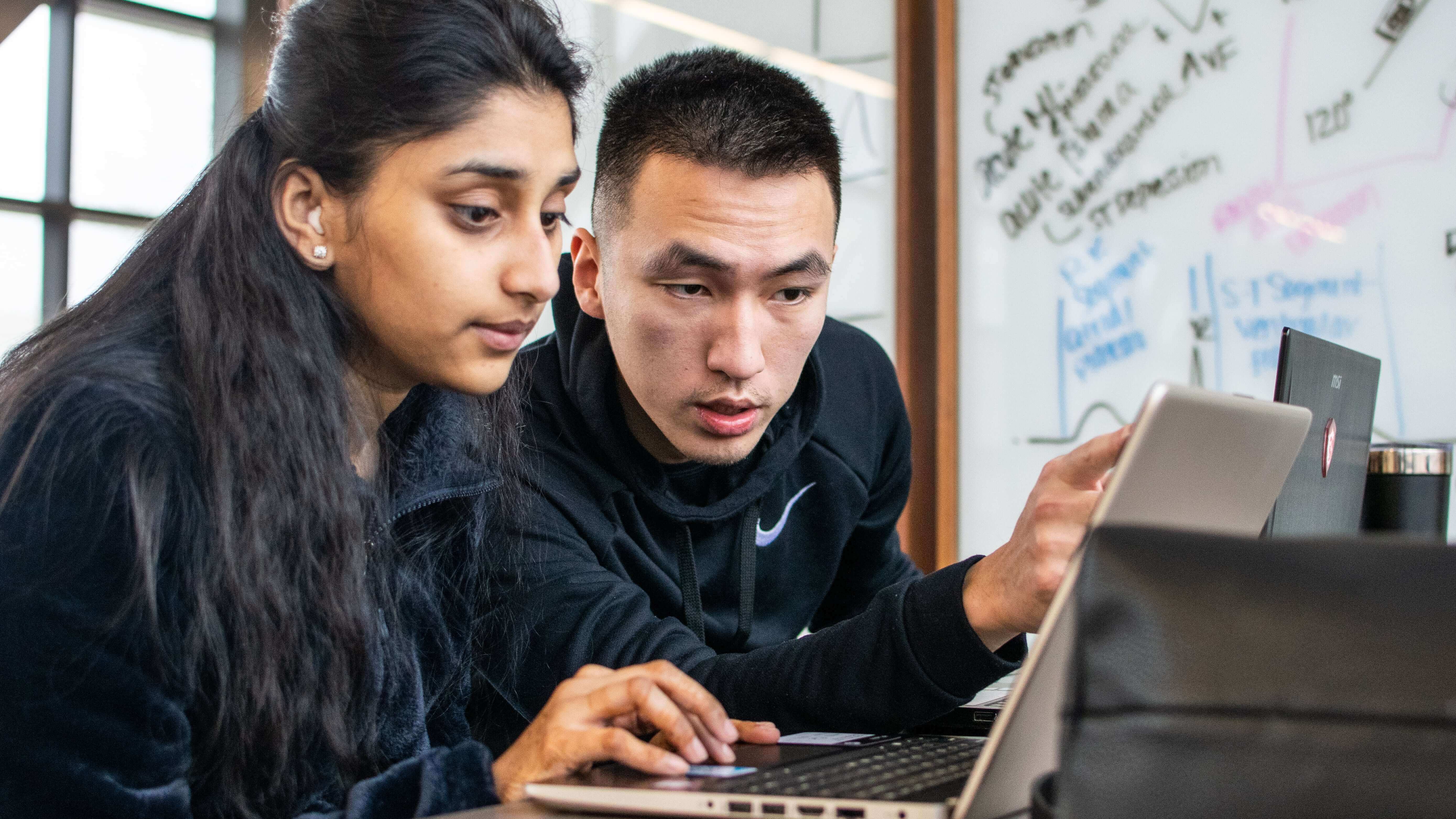 Mission, Values, and Vision
Mission
Purdue University Fort Wayne is a comprehensive university that provides local access to globally recognized baccalaureate and graduate programs that drive the intellectual, social, economic, and cultural advancement of our students and our region.
Values
Access to affordable and high-quality programs and services.
The integrity, significance, and value of Purdue University degrees.
An environment of open intellectual inquiry, mutual respect, shared governance, and civility.
An environment that enhances learning by recognizing the inherent worth of all individuals and celebrating differences of culture, background, and experience among all individuals and groups.
The highest ethical standards of equity, fairness, transparency, and academic integrity.
A multifaceted and mutually beneficial collaboration with Fort Wayne and the greater northeast Indiana region.
Vision
Purdue Fort Wayne will be the university of choice for the citizens of northeast Indiana and beyond. It will be recognized for a transformative learning environment characterized by intensive mentoring, excellence in faculty scholarship and knowledge creation, integration of life and work experiences, and community engagement. The University will be known for exceptional retention, persistence, and graduation rates, respected signature programs, and graduates prepared to improve the quality of life in their communities as well as compete locally, regionally, and globally.