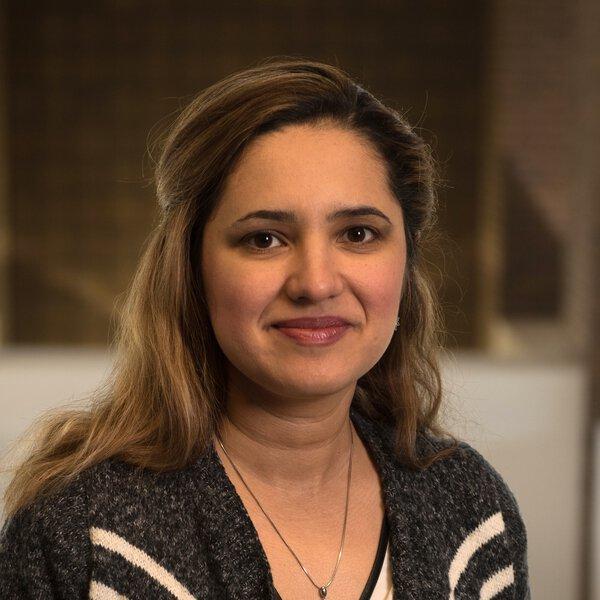 People Directory
Find a Mastodon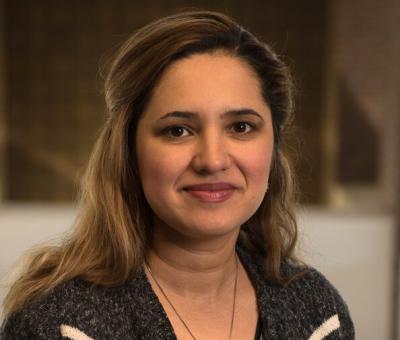 Behin Elahi
Associate Professor of Industrial Engr T
School of Polytechnic
Behin Elahi
Associate Professor of Industrial Engr T
School of Polytechnic
Dr. Behin Elahi is a Tenured Associate Professor in Industrial Engineering/Technology and Collaborating Faculty in Systems Engineering Program, Center of Excellence in the Systems Engineering at College of Engineering, Technology, and Computer Science, Purdue University Fort Wayne, Indiana. Previously, she was fixed-term instructor at Michigan State University (East Lansing, MI) in the Supply Chain Management Department, the Eli Broad College of Business. Dr. Elahi obtained her Ph.D. in Industrial Engineering from the University of Toledo (Toledo, OH) in 2016. She has also a Master's degree in Industrial Engineering and was a consultant and project manager of the Business Waste Reduction Assistance Program (BWRAP), a partnership between the Environmental Protection Agency, University of Toledo, and Lucas County in Ohio from 2012-2016.

Dr. Elahi has published one book, three book chapters, and more than 34 research articles including 12 peer-reviewed journal articles and more than 22 technical papers in international. Dr. Elahi has directed the research work of more than 13 M.S. students in Industrial Technology and Systems Engineering. Dr. Elahi was nominated by PFW Vice-Chancellor and awarded as the 2020 Featured Faculty in Research by the PFW-Office of Sponsored Programs. She is the recipient of the 2018-2021 Honors Faculty Awards by the PFW Honors Program. She has received the 2020 and 2021 Research Appreciation Awards by the Indiana Society of Professional Engineers Anthony Wayne Chapter. She has won prestigious honors/awards including Purdue University Fort Wayne Honors Faculty Award (2020, 2019, and 2018), Young Engineer of the Year award (2015), The Honor Society of Phi Kappa Phi Award of Excellence (2013), and Dan Christian Memorial Scholarship (2013). She serves as the Purdue University Fort Wayne Strategy Planning Committee Member, Senate Curriculum Subcommittee Member, and Assembly Member.

Dr. Elahi's teaching and research activities include operations research, supply chain optimization, systems engineering, application of robotics and virtual reality in manufacturing systems, modeling and simulation of complex systems such as healthcare systems and automated manufacturing systems. Dr. Behin Elahi has made continuous efforts in seeking internal and external research funding opportunities. She has received nine grants from external funding agencies and three internal grants. She has secured 6 grants from external funding agencies (In Total: $788,205 which includes $50,635 from industry and agencies plus a $497,570 equipment grant for upgrading the existing polytechnic automation and robotics laboratories with application in research and teaching plus a $240,000 software grant [Software grant in the form of 100 copies of Advanced Simio® Edition with application in research and teaching for installation on ET computers]) and 3 internal grants ($45,700) since joining PFW. She has completed 5 industrial research projects ($12,500) through the Purdue Technical Assistance Program.